First Avenue is one of the longest running independently owned and operated clubs in the United States, as well as one of the most celebrated and one of my favorite places in the world. When I was approached by First Avenue in the fall of 2016 to intern as a design assistant I jumped at the chance.

For a little over a year, I created about 6 posters a shift, 2 shifts a week - in addition to social media content, and some motion graphics. Each poster was a challenge to visualize each artists music in a way that would make sense to the fans while providing some context to new listeners.

Here are some of my favorites.

2016–17
Design
Motion Graphics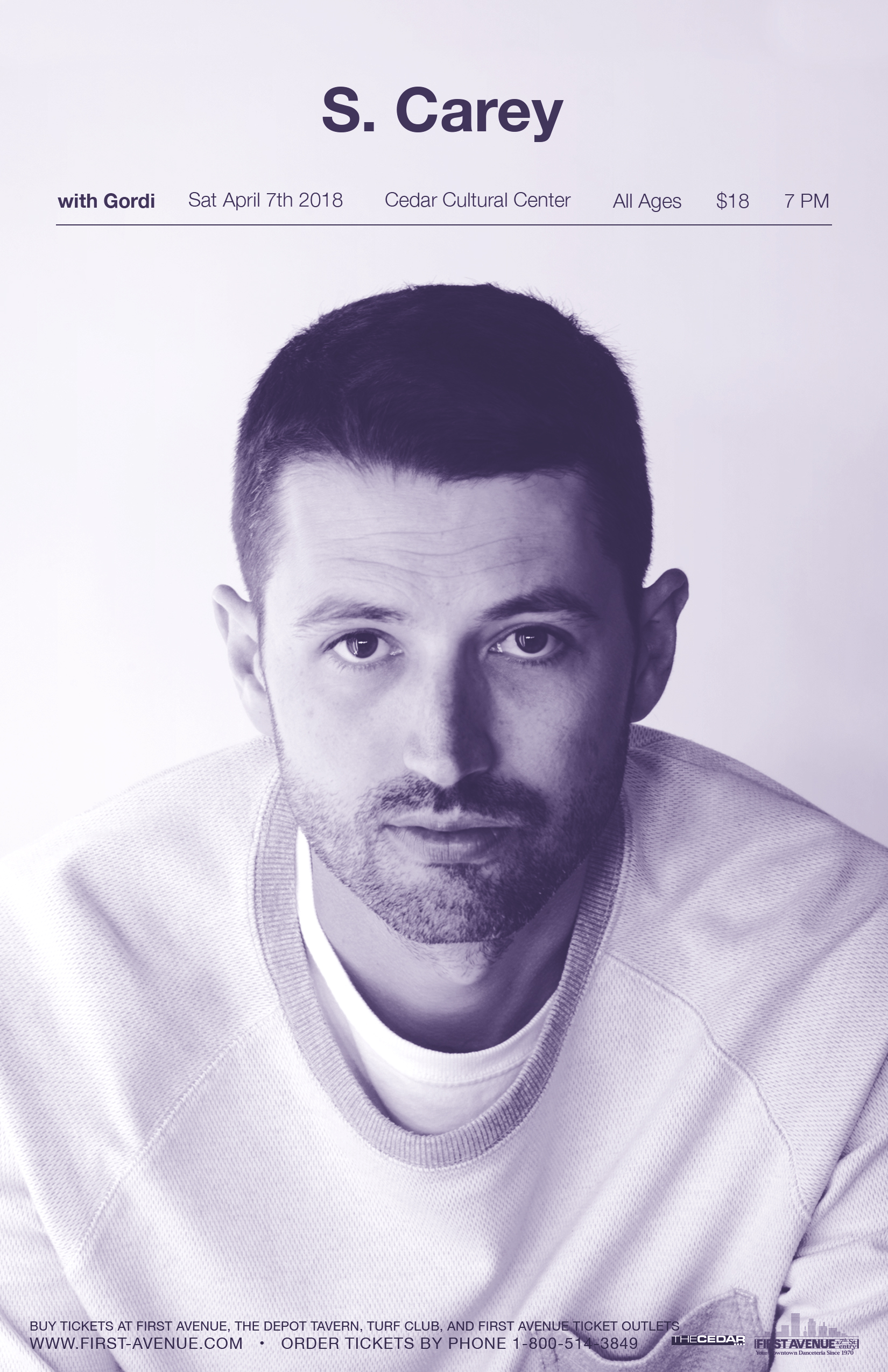 TANNER GROEHLER. MINNEAPOLIS, MN. 55116